GREEN FOOT MAMA
CARING FOR YOU, YOUR FAMILY AND THE PLANET. NATURALLY. Live an easier, healthier, life with our holistic multi-use balms for face and body.
So natural, they are almost edible, Green Foot Mama balms are suitable for sensitive skin and all ages. The range includes SPF15 sun care, outdoor protection, nourishing skin restorer and travel companion.
Enjoy peace of mind knowing these balms use certified organic, fair trade and natural ingredients, are free of nasty chemicals, and hand-made with minimal processing. Leaving a Greener Footprint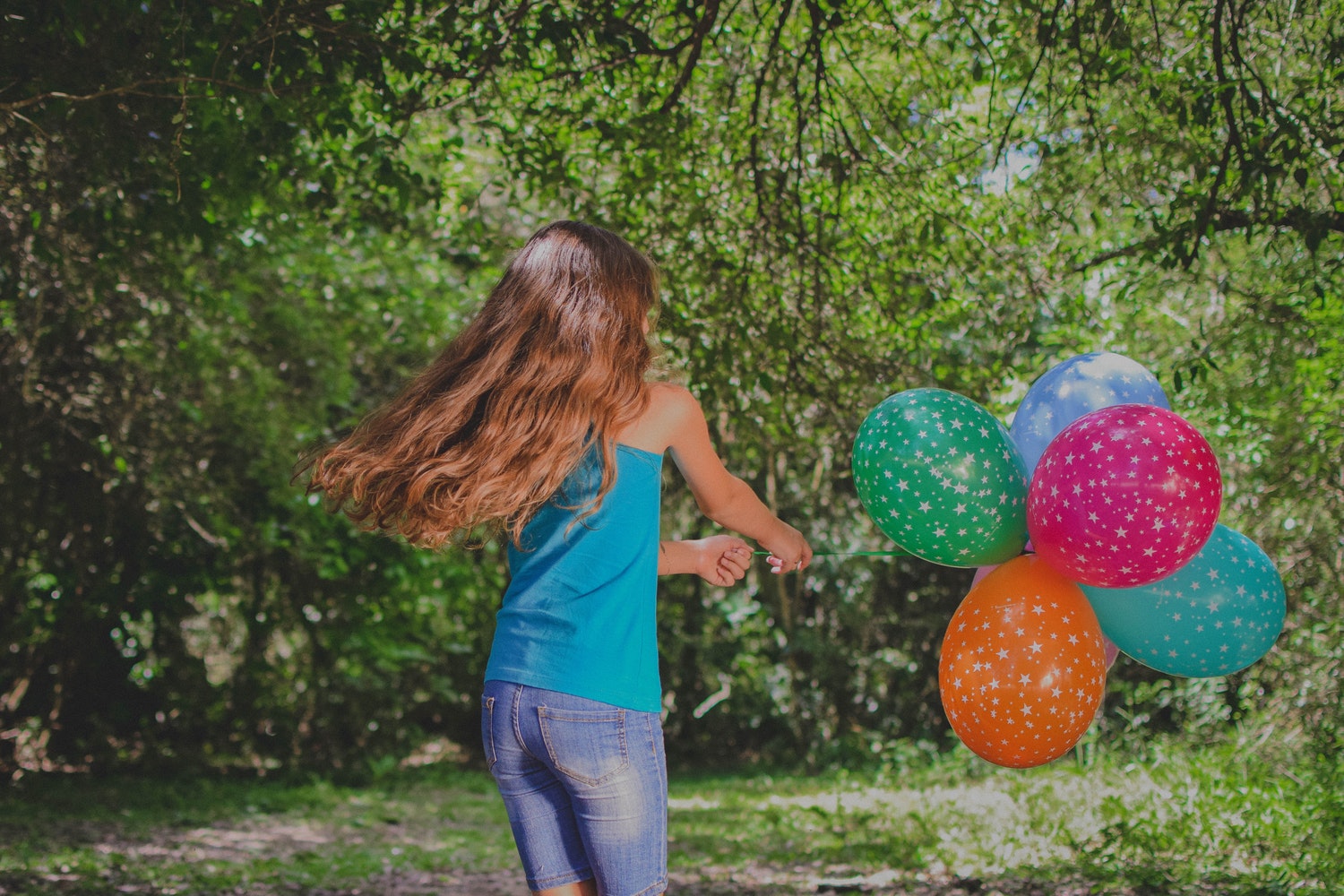 Our founder Olivia couldn't find products suitable for her daughters' skin sensitivities.
She was shocked to discover how harmful many of the "natural, pure, and organic" brands we know and 'trust' are.
Using her background in whole foods and alternative therapies she created Green Foot Mama.
Skin care we can all have faith in.
DEEPLY NOURISHING & MULTI-USE
Save precious time and maintain your youthful glow. Our exquisite formulations do the work so you can focus on the things that matter most.
SAFE FOR EVERY BODY
Created with real skin food ingredients and free of toxic chemicals, our balms are suitable for even the smallest of adventurers.
MINDFULLY CREATED
With the highest quality certified organic food active ingredients, pure essential oils and energetically-infused Australian Native botanicals.
MADE LOCALLY
Hand made in small batches in our studio in Byron Bay, Australia. Inspired by nature, holistic wellness and good vibes!
ETHICAL AND SUSTAINABLE
Our processes meet strict ethical and environmental standards – from sustainable farming through to our energy efficient recyclable packaging.
OUR VISION
To create the world we want to live in through the power of our actions. To inspire a more connected and empowered way of life for all.
"
Not only does it smell and feel divine though Skin Balm does what it says! Soothes and nourishes; both me and the planet! As a wholefoods expert and advocate of clean living with incredibly sensitive skin, this product is exactly the kind of thing you search high and low for! Well I used to anyway, not anymore!
– Nadia Felsch
– Writer, speaker and wholefoods cook
"
Luckily Green Foot Mama has got me covered with her holistic SPF 15 sun balm…
– Nicola Robinson Evans
-@nutritionmermaid
"
For flying I adore the JETSET balm from Green foot Mama – I used it on my recent trip to give it a road test and it was like a cocoon. My skin arrived protected and in tact after an all day journey there and an all night one back. Good times!
– Alexx Stuart
– Low Tox Life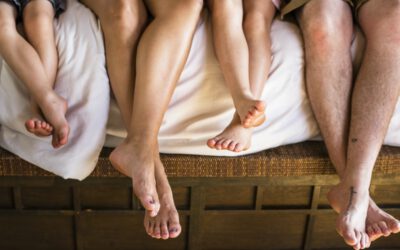 You already know you should drink more water, avoid processed foods, and shelter from the sun to keep your skin healthy. Our skin is not just a covering for our muscles and bones. Our skin is our bodies' largest organ. And what an amazing organ it is! It's...
read more